23
March
Property viewings: 9 tips for finding 'the one'
Buying a home is one of the biggest life decisions you will make, so you want to make sure you get it right. Here are 9 signs to help you know when you've found 'the one'.
1. The house fits all your basic needs
'The one' will meet each of the basic requirements you have set for your home.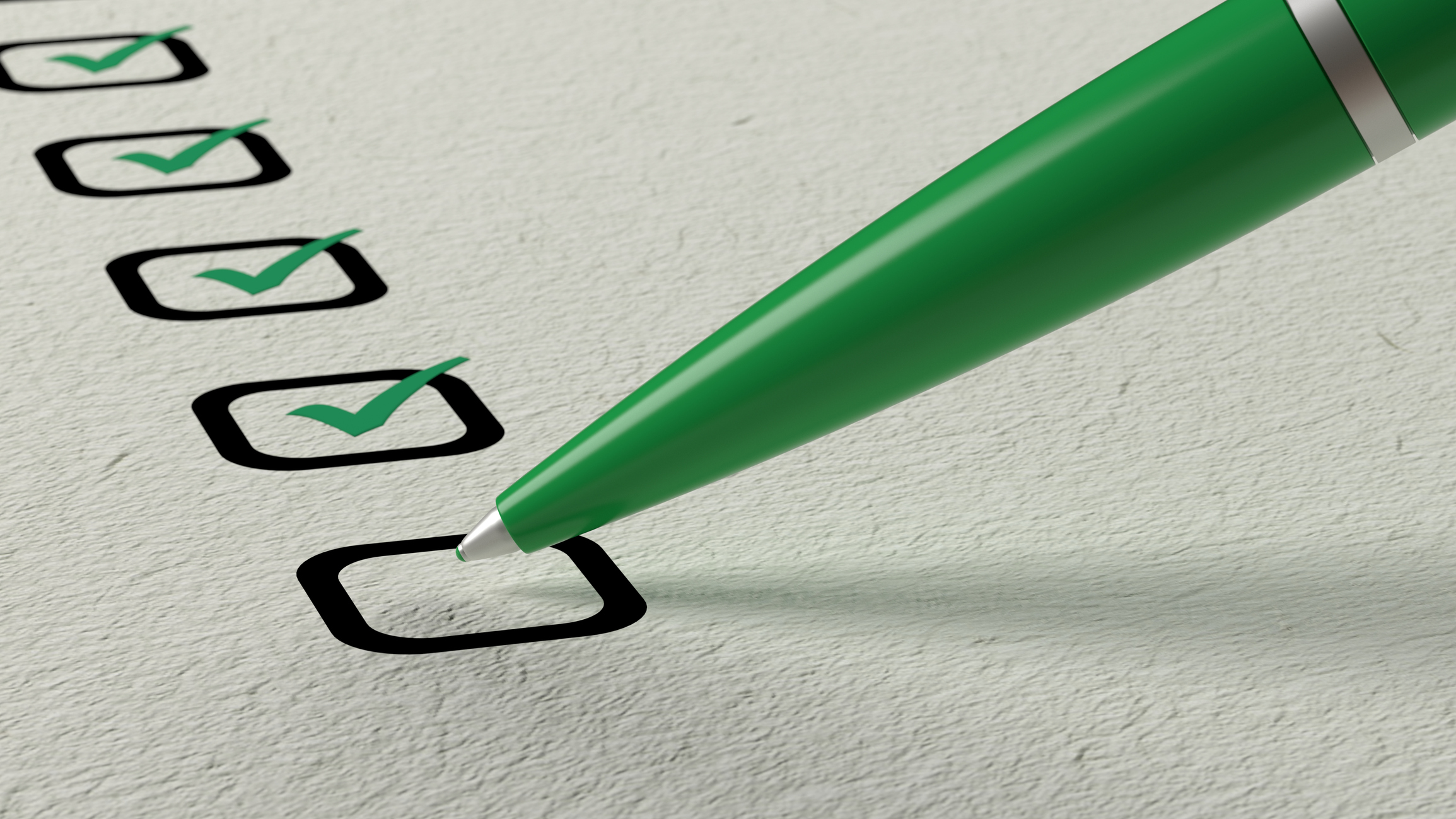 2. You begin to think about your future in the home
When you find yourself imagining your life five or ten years down the line when going from room to room, this is a good sign that you have found 'the one'.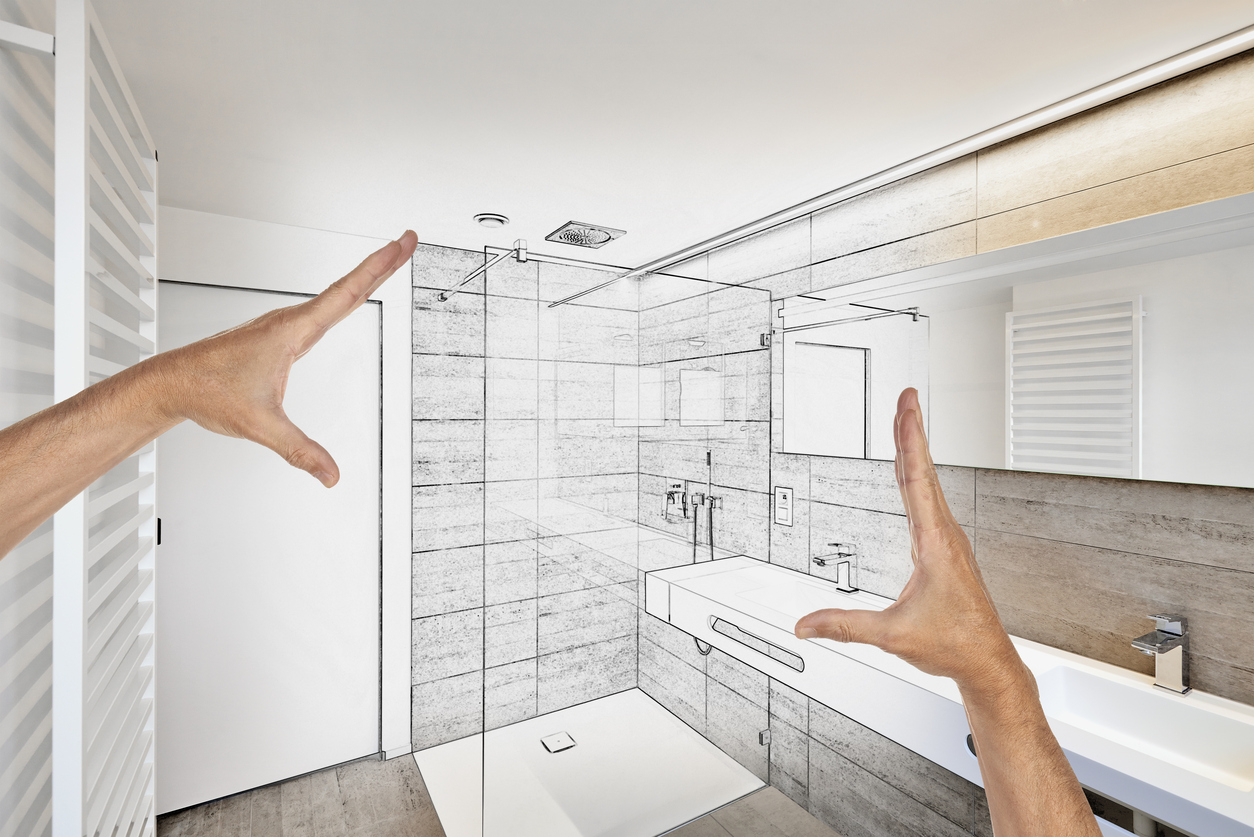 3. You can afford it
Any house can be your dream home, but 'the one' for you has to be a home you can afford.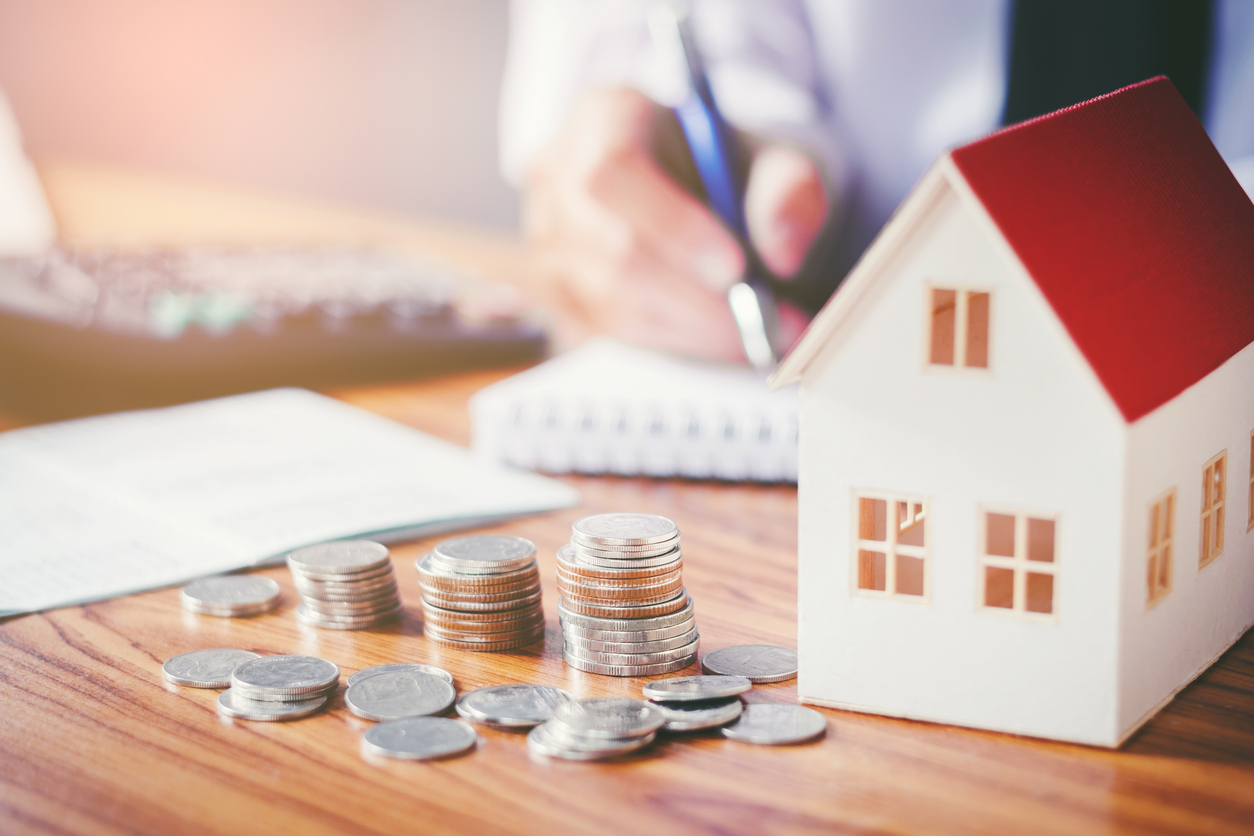 4. You feel like the property is yours before you even buy it
The moment you walk into the property you will envision the home as your own.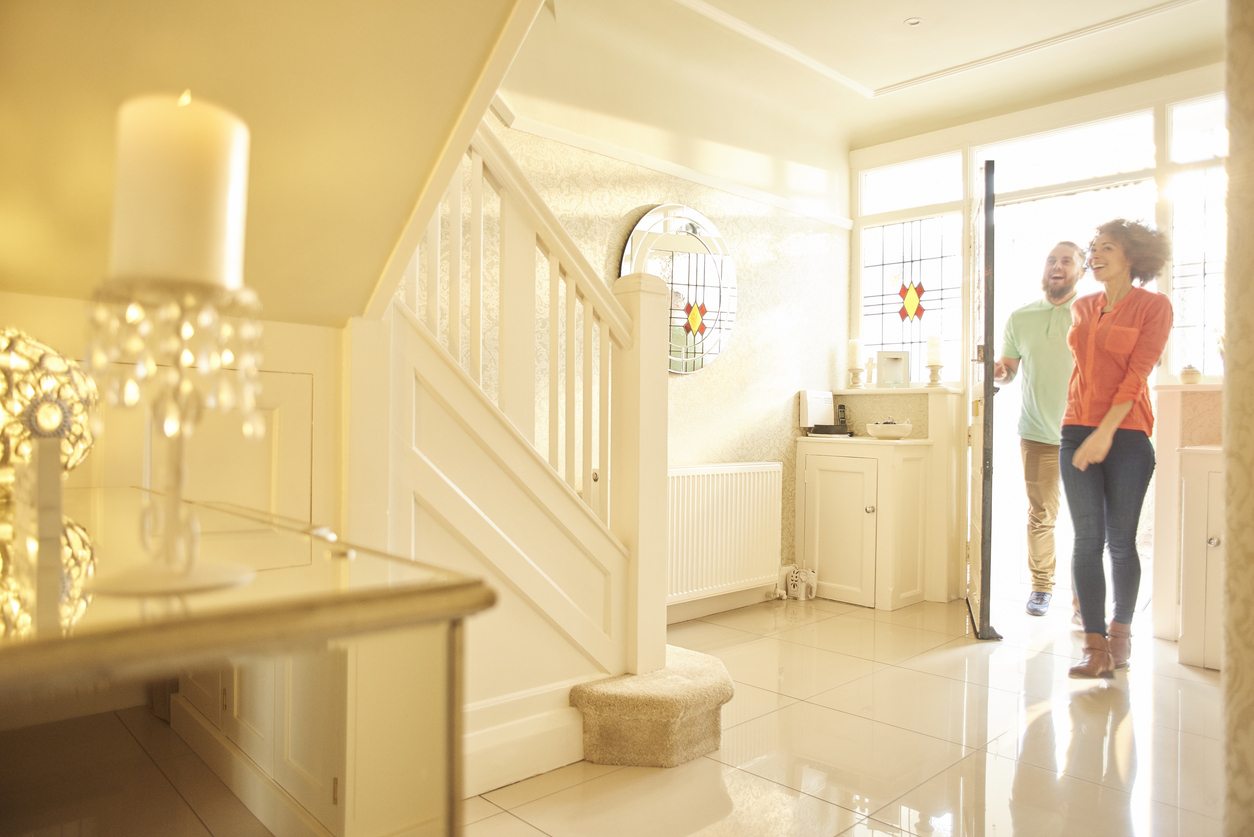 5. You're excited to talk about it
If you get excited talking about the home to your friends or family, this is a good way to know you've found 'the one'.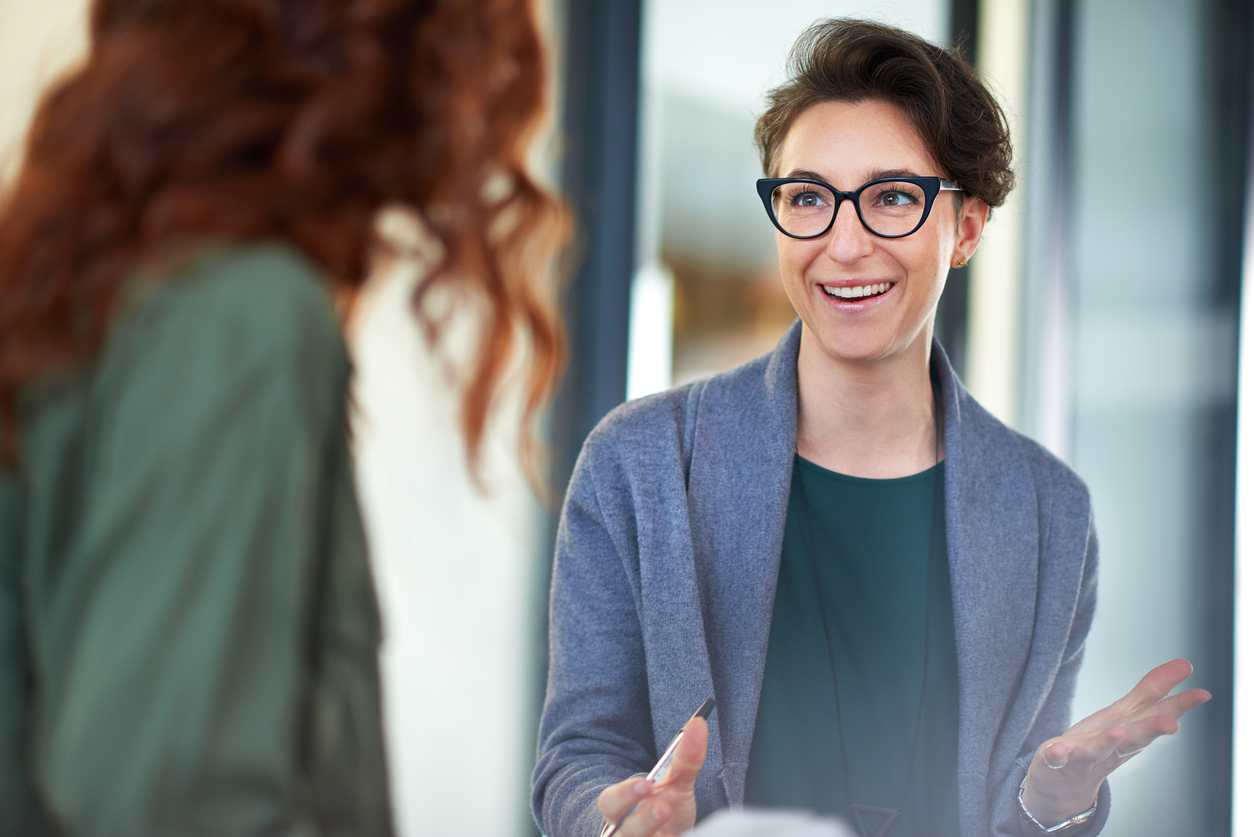 6. You feel safe
Your safety is a key factor when considering where to live, so you'll only want to live in a home where you feel completely safe.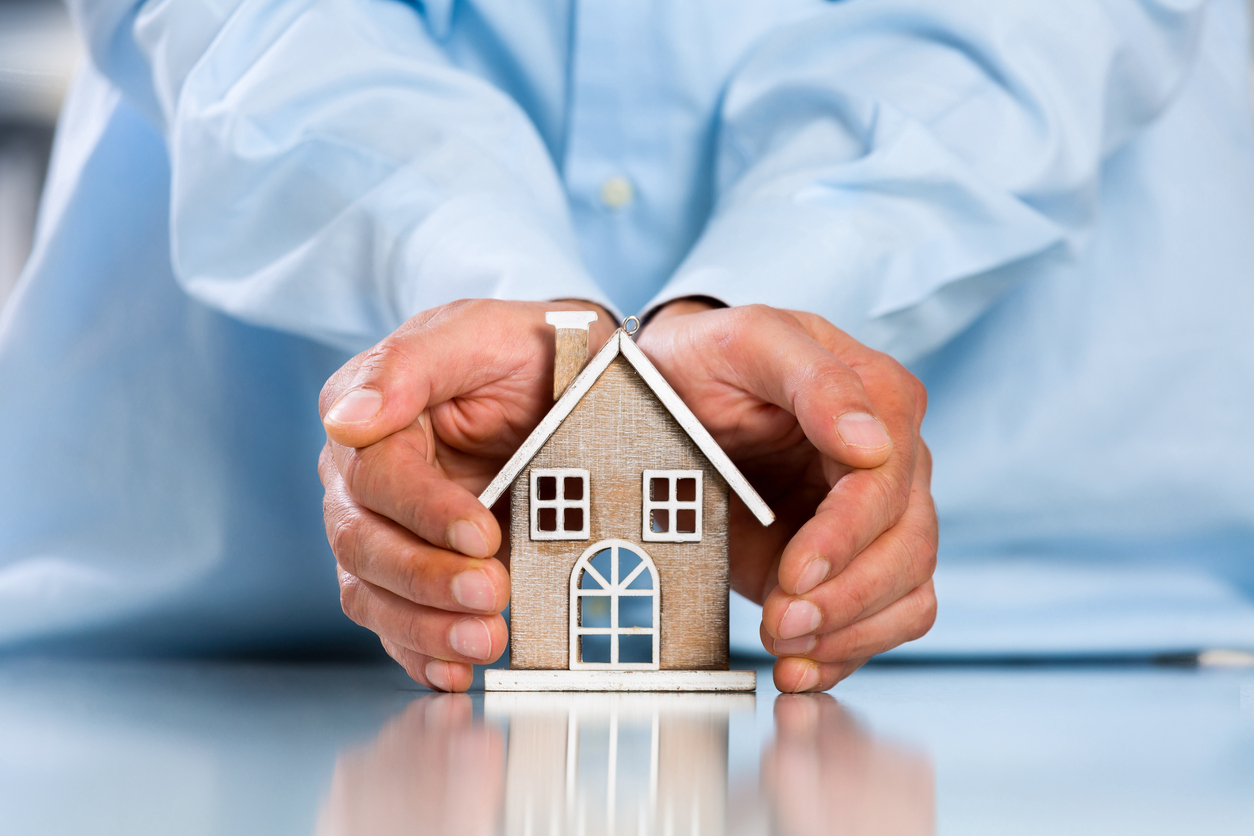 7. You'll want to stop looking at other homes
All the other homes you've been looking at will no longer appeal to you, and everywhere will seem insignificant.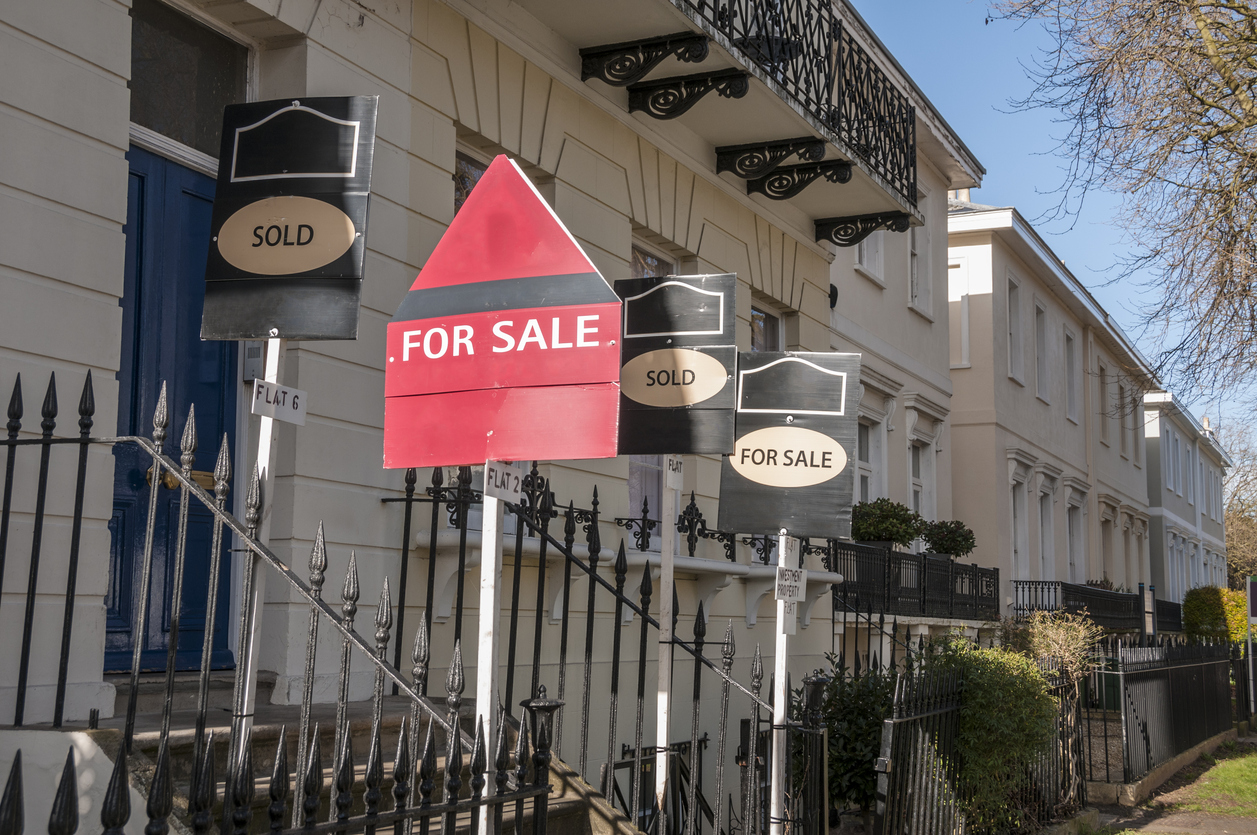 8. You don't want to leave
If you can't stay away from the house it might be time to make it your own. Driving by unnecessarily, showing up at every open house or lingering after viewings are signs that you're ready to seal the deal.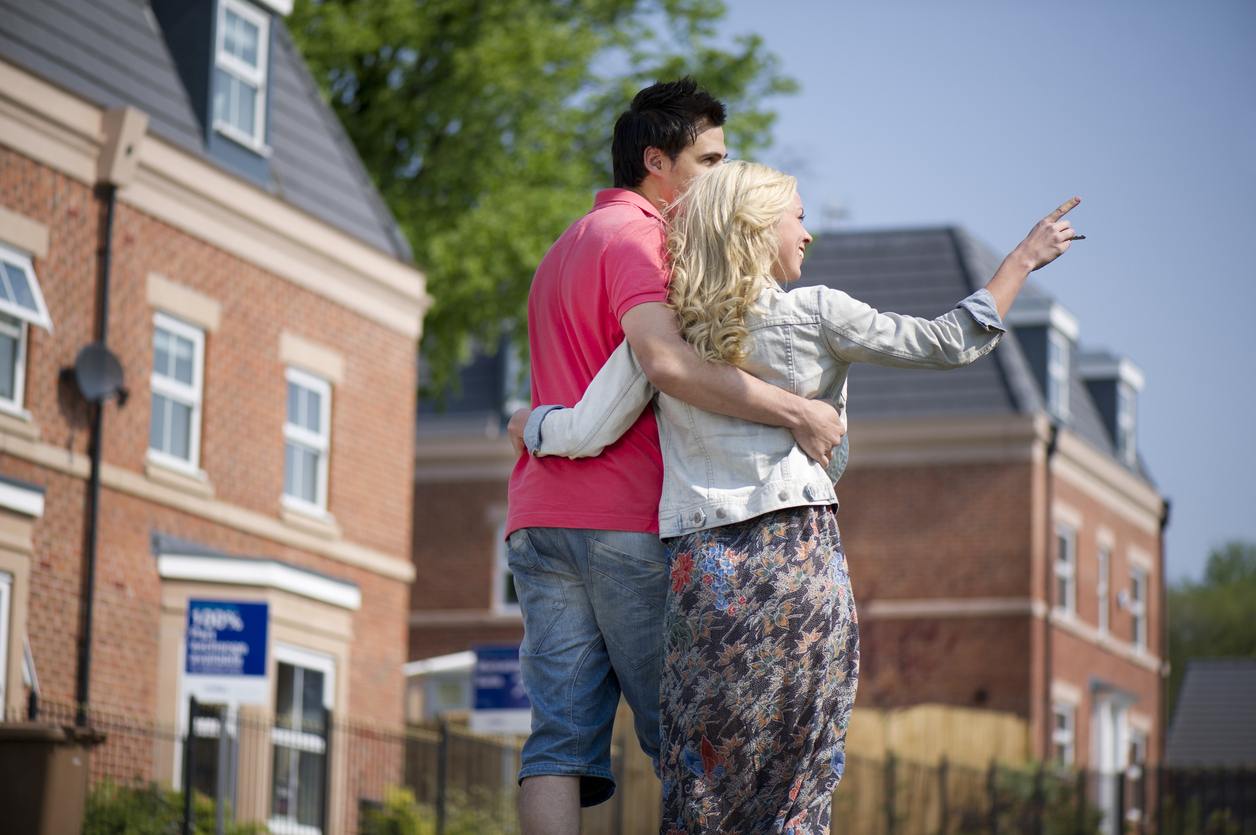 9. Every thought in your mind tells you to buy that house
Every thought in your head says this is the perfect house for you.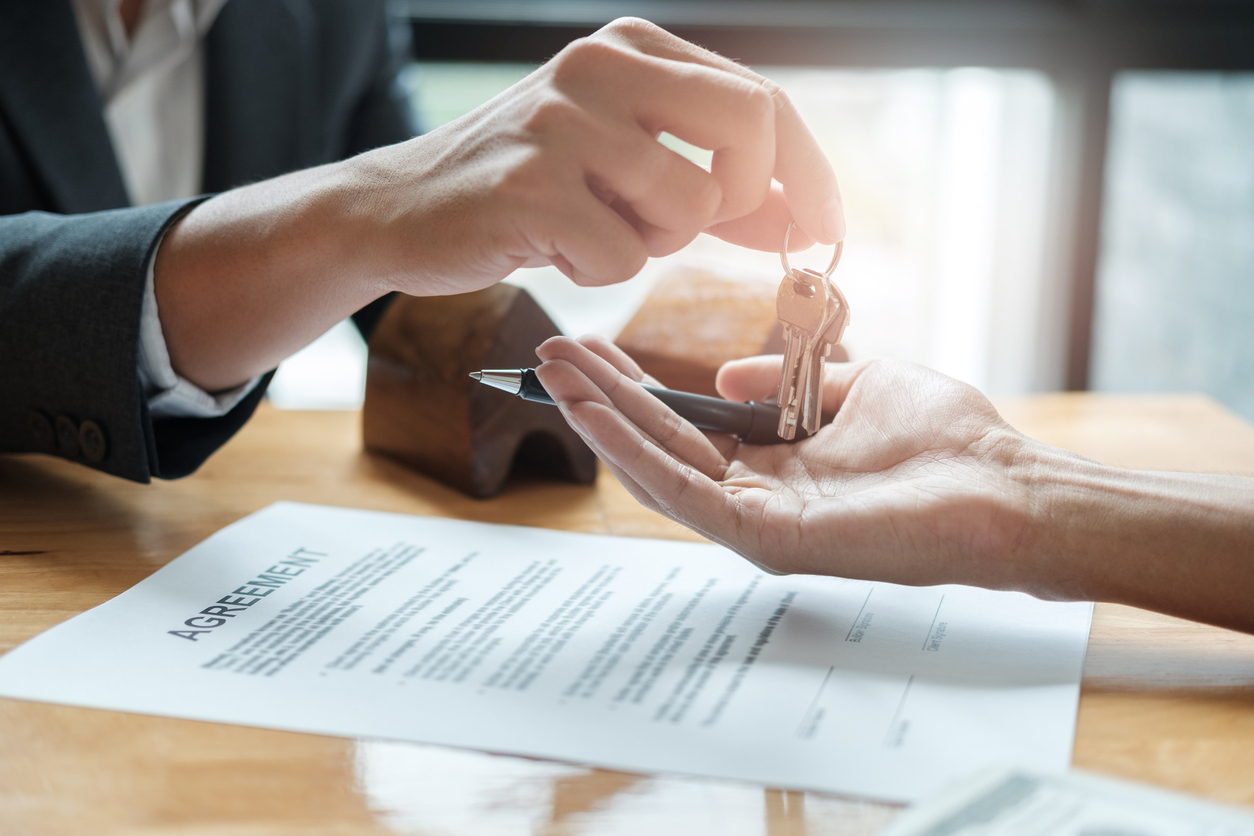 http://www.rightmove.co.uk/news/articles/industry-news/property-viewings-8-tips-for-how-you-know-youve-found-the-one/